At the Estate Preservation Group, we help clients establish trusts and other estate planning documents in Carlsbad and throughout the surrounding areas. Planning for end-of-life can be emotional and uncomfortable but consider the gift you are giving your loved ones by getting your affairs in order so they do not have to deal with that burden once you are gone. A comprehensive Carlsbad estate plan, which may include a trust, is an important legal process your family will thank you for completing for years to come.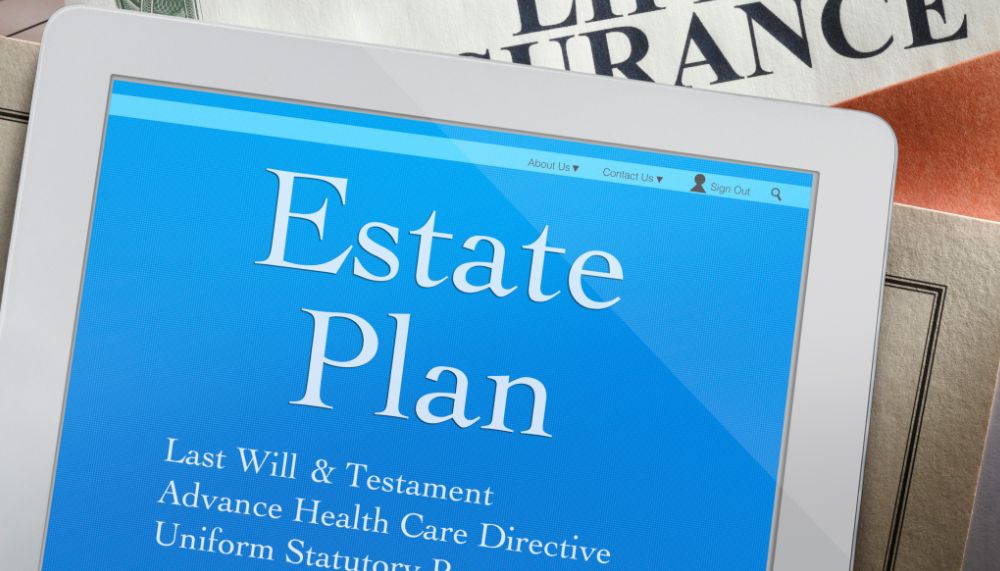 What To Know About Trusts in Carlsbad, CA
A trust is created by a grantor (sometimes referred to as the trustor), who gives the property to the trustee for the benefit of the beneficiary. Key reasons people create trusts are to avoid the often lengthy probate process and to be able to control how their property and assets are handled after their death.
There are many types of trusts that perform a variety of functions. Regardless of the type of trust you create, there are three parties involved: the grantor, the trustee, and the beneficiaries. Appointing a trustee should include careful consideration, as they need to be trustworthy and should have some financial and legal understanding regarding their role in the trust.
Trusts can fulfill tax planning goals, protect assets from lawsuits, give you control over what happens to your assets after death, provide for loved ones, and even contribute funds for the care of a pet.
We can help you establish any type of trust, including:
Revocable trusts
Irrevocable trusts
Living trusts
Silent trusts
IRA trusts
Generation-skipping trusts
QTIP trusts
Pet trusts
Avoiding Probate in San Diego County
Creating a legally sound trust is one way to keep your loved ones from having to deal with probate after your death. Probate is a lengthy and potentially expensive legal process that requires the court to determine the value of all of your property and assets, use your assets to pay owed debts, and figure out who is entitled to any of your remaining assets. Probate can usually be avoided in California if you establish a trust prior to your death since your assets are technically in the name of the trust rather than in your name.
Do I Need a Trust?
Trusts can be a crucial part of a comprehensive estate plan for some people, but not everyone necessarily needs a trust. Those who have no spouse or children, little property, and few assets may not need a trust. However, just because you have few assets doesn't mean you shouldn't have some sort of plan in place.
You may need to consider if you need to form a will, designate a power of attorney, or establish advance healthcare directives to ensure your assets and healthcare decisions are handled according to your wishes. An experienced estate planning attorney can help you navigate your options and determine what plan is right for you.
How an Attorney Can Help
Depending on the types of property and the number of assets you own, creating a trust can be a complex process. There are several types of trusts to choose from, and even a straightforward trust you create yourself should be reviewed by an experienced lawyer. An estate planning attorney can guide you through the process of creating a legally sound trust to help your loved ones avoid encountering any issues related to the trust once you are gone.
A trust attorney may also need to be involved once the grantor has died if there are disputes over a trust. The potentially large number of people involved in a trust creates opportunities for disagreements. An attorney can represent a trustee or beneficiaries of a trust if wrongdoing or fraud is suspected or for other general disputes between parties. Hiring an attorney to help resolve issues can save time, energy, and money.
Protecting Your Needs
With more than 30 years of experience, attorney Paul V. L. Campo can draft trusts that protect your assets and reflect your wishes. She will work with you closely to gain an understanding of your needs, as they relate to establishing trusts as well as your overall estate planning goals.
Paul is also experienced in trust administration and can guide you through all aspects of that process.
Call Us About Trusts And Other Estate Planning Needs
If you wish to establish a trust in California, an experienced estate planning lawyer is here to guide you through the process. You can contact our law firm online or by telephone to arrange your initial consultation.